Recipe
Total Prep Time: 10 minutes
This light vinaigrette is sweet, tangy, and just perfect! It is very healthy and contains significantly less calories than other salad dressing.
This healthy alternative will help you to avoid the excess calories that dressings add to healthy salads.
Ingredients
• Vinegar
*Any type such as red wine, white, or rice vinegar
•Lime juice (fresh or bottled)
•Lemon juice ( I fresh squeezed mine)
• Hard Fruit slices ( preferably apples)
*soak fruit in liquid and then place in microwave. Then remove fruit.
•Sparkling water ( preferably raspberry, strawberry, or cherry)
Optional- artificial sweeteners
•1 Container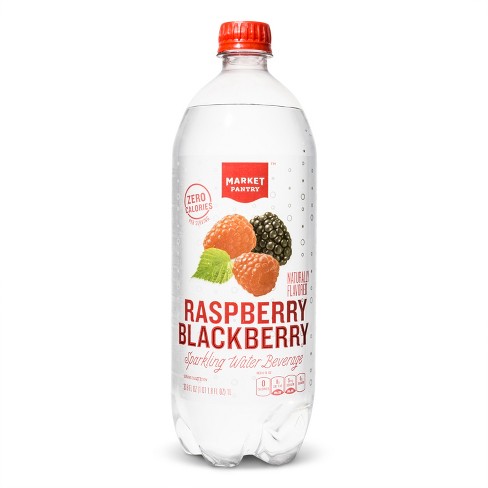 Steps
Super quick and simple 3 step Process
combine everything into a container. Add a large quantity of the lemon and lime juice. Keep vinegar moderate.
Once fruit slices are added, Place in microwave for about 30 seconds. allow flavor to be absorbed.
Allow for dressing to cool and remove slices. You can place ice chips to speed up process.
Thats it! Enjoy
Did You Know?
Typical salad dressings average out at over 100 cals a serving
Examples- Ranch, Thousand Island, Ceasar, Honey Mustard, etc
Leave feedback
Instagram: TryitTwins
Twitter: sassandclass102