You can make cheap and beautiful jewelry right from the comfort of your own home! Jewelry seems to be getting more and more overpriced. You can create your own and stay looking just as nice. These are a couple of methods that we have tried ourselves. AND its pretty cool to tell people that you made your earrings. (just saying). Anytime I receive compliments it feels pretty dang good.
AND You could even try to sell some of them!
Oven Made Earrings
This is one that I was hesitant at first to try. It did not seem likely that it would work. But It Does! Put the clay in some aluminum foil after sculpted.
Buy some polymer clay from your local craft store and get to sculpting. Paint the clay after you take it out of the oven to create a unique and colorful look.
Polymer clay Earring Ideas
Crochet/ Macrame Earrings
These can be super fasionable and perfect for any occasion. Try colors like white, black, white , and brown for more formal occasions. Rainbow and Multi colored can be perfect for parties.
You can easily learn how to crochet or macrame on google or youtube.
tps://www.thedesigntwins.com/learn-how-to-create-stunning-macrame-decor/
https://www.thesprucecrafts.com/how-to-crochet-for-beginners-979092
You can find a bunch of beginner ideas on pinterest.
Crochet Earring Ideas
Macrame Earring Ideas
Wire Earrings
You can use pliers to contort wire into shapes. These can make for some expensive and quality earrings. You can add beads to the wire to spice up the design. Wire can also make cool hooks for earrings.
Leather
Not telling you to go and cut up your purses, shoes, car, and fave leather jacket but leather does make for some classy looking earrings. They are also very easy to make. Just snip away with some scissors and make a tear drop, rectangle, circle shapes and more.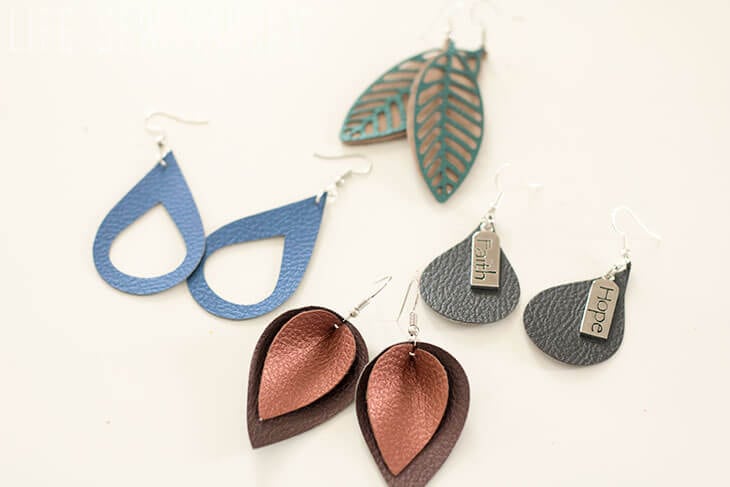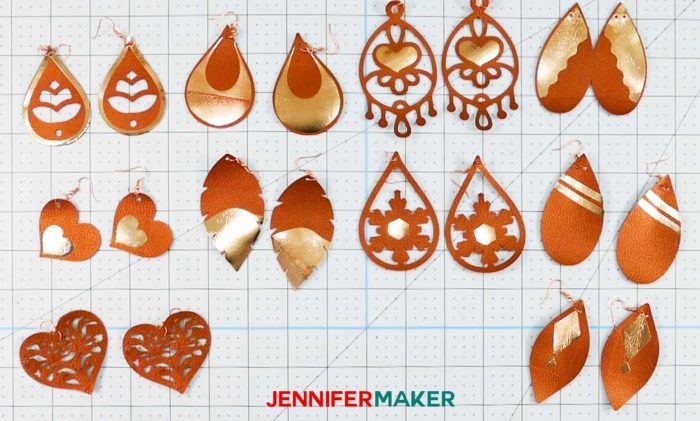 Wood Earrings
I once made earrings out of the branches I found outside lol!
You can also buy wood from your local craft store. Wood is one of my favorite earrings to paint. The solid clean cut surface makes it especially easy to paint clear patterns.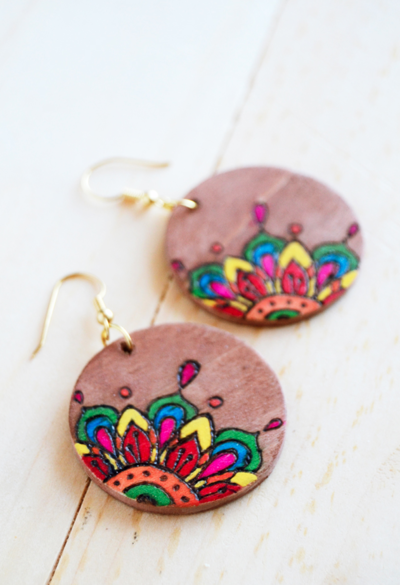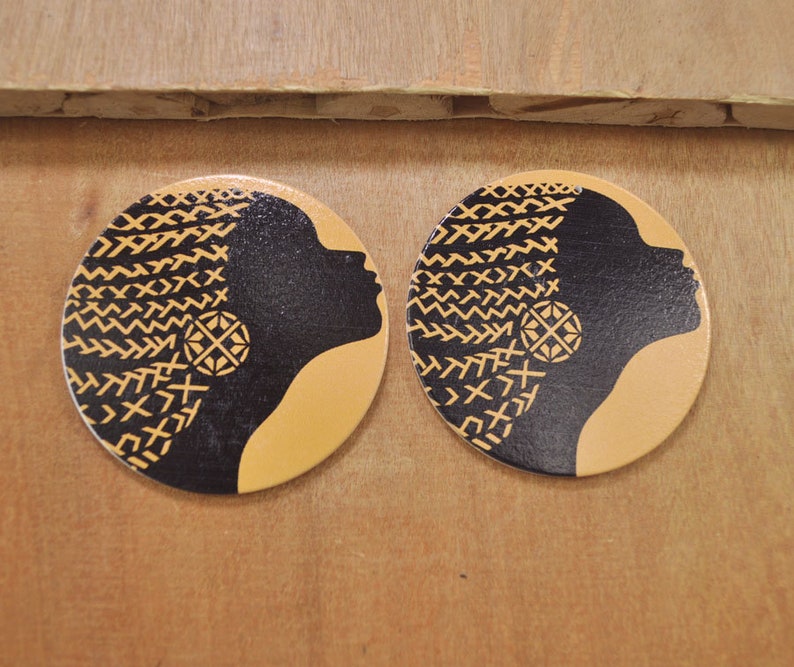 CD Earrings
These make for a retro boho look. You can even just use the vinyl found inside the cd. CD's are the closest thing to glass that you can safely use in the house. They can be clipped and broken into serene appearances.
Beads ( and a Hot Iron)
Heat from the iron will be enough to seal beads into designs. Its pretty cool. All you do is gently press the irons down on the beads. The beads will slowly merge into each other.
Buttons
These earrings are going to appear more playful and crafty. These are especially cute for teens and kids at school. They are not super professional but they are still fly.
Hot Glue
This one is especially for making studs and cute little pin on earrings. It can be hard to make these earrings appear professional. It can be done though. You can also put crayons in your hot glue gun to make colorful designs.
So these are a couple of "recyclable" earring ideas. These are easy and you can try them out for cheap👐 and if it doesn't work out, you can always buy some on Etsy!
Youtube tryittwins
Instagram tryittwins