Bye Bye Humidity!
Summer is right around the corner. That comes with fun times at the beach, pool, busting out your shorts, and beautiful tans. It also come with weather. And I mean HOT weather. Hot weather can increase humidity in the atmosphere and it will likely increase your sweat levels! nothing can quite shake up your curls the way water will. Don't worry though! Here are some survival tips.
Grab The Natural Oils
Yes! Natural oils are lightweight and contain lots of refreshing moisture for your hair.
Using it regularly also helps prevent hair loss and promotes healthy hair growth and a healthy scalp Yay! Not to mention, it makes your hair look great. (AKA it adds a luxurious shine!);
Coat your hair with oil before you go swimming as well. Chlorine is not your friend!
olive oil
coconut oil
lavender oil
Jamaican black Castor Oil
jojoba oil
Condition (Deep Conditioning)
After applying a deep conditioner, cover your hair with a shower cap or plastic bag and add low heat (wrap a warm, damp towel around your head.) I do mine for just 20 minutes.
Why Deep Condition?
Deep conditioning contributes to reducing breakage, split ends and also improves your hair's health.
DIY Hair Masks
Make your own Anti Frizz hair masks.
These masks tend to be packed with hydrating and restorative ingredients
which can help replenish hair and add shine. Some great things to use in your hair are
Banana
Avocado
honey
egg
lemon
yogurt
mayonnaise
apple cider
Anti Humidity Sprays
anti-humidity sprays that claim to seal off hair from moisture in the air and prevent it from fluffing up.
https://www.essence.com/hair/hair-products-tools/humidity-proof-hair-products/#36493
Natural Hair Serums
Serums are suppose to make hair shinier, healthier and causes less tangles. As the serum reflects light, and also keeps it protected from dust and humidity
DIY HAIR SERUMS
I did not know unitl recently that you can make your own serum. Serums can be made out of essential oils such as
lavender
rosemary
jasmine
cedar wood
tea tree
Aloe vera Gel
Aloe vera can be used as a great conditioner. Aloe can sooth a dry or sunburned scalp. Aloe Vera will also help add definition to your curls. This can also be a great alternative to oils as oils often cause a greasy and shiny forehead (not attractive).
Avoid Tight Hats
Summer is a time to avoid close tight hair. Sun hats are perfect though and it will help your hair not fly so untamed while in the wind. Small caps will stick on to your hair even more when sweating. You will be left with a mesh of ruffles once taking the cap off.
Head bands are a must!
Avoid a Brush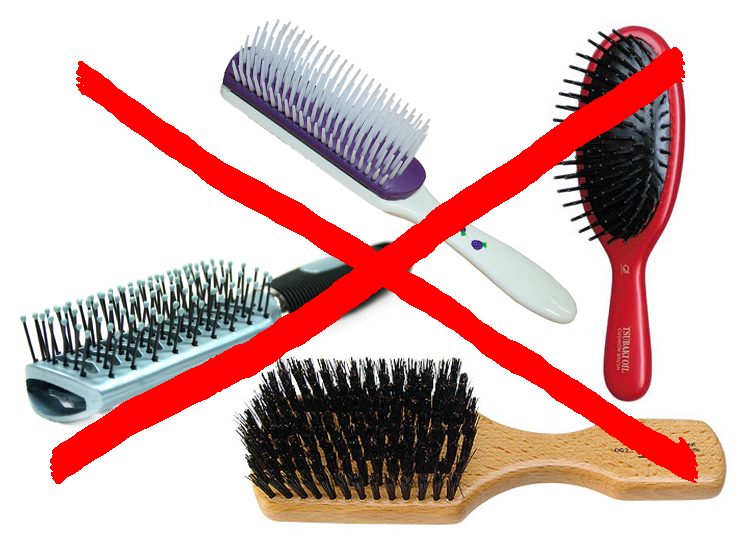 Do brush your hair a lot. Detangling is important but try finger detangling. Brushing while your hair is wet may be a better bet.
Vitamin E
Another lightweight alternative to Oils. Vitamin E is alot like a serum for your hair. Vitamin E is often used in lotions so it only makes sense that it wlll also help your hair retain moisture.
Choose A Good Gel
You are likely going to sweat alot during the summer. That means sweating them baby hairs out unfortunately. Try different gels that will keep your hair slick during the summer. Also find gels that will reduce flaking. I have a big problem with my hair flaking up when I use certain gels. Gel can also promote defined curls.
Lay Off The Heat
The sun does not need any help drying out our hair over the summer. Not to mention that you will likely sweat that out as well! Making for another sweaty and frizzy puff to manage.
I hoped you guys liked the advice! These are some crucial steps that we make sure to follow as well. We have kinky natural hair that can be hard to manage sometimes. Of course we love frizzy styles just as much as defined ones. All hair is beautiful and it is up to you what you want to do with your locks. 🙂